Mata Balak Utkarsh Pratishthan, Sangola (MBUP)
MBUP is a non profit, non government organization working for transformation in rural society of drought prone Sangola taluka in Solapur District of Maharashtra, India.This transformational movement is seeded in 1978 by women, of women, for rural women and their children.
Read More
Our focus of transformational work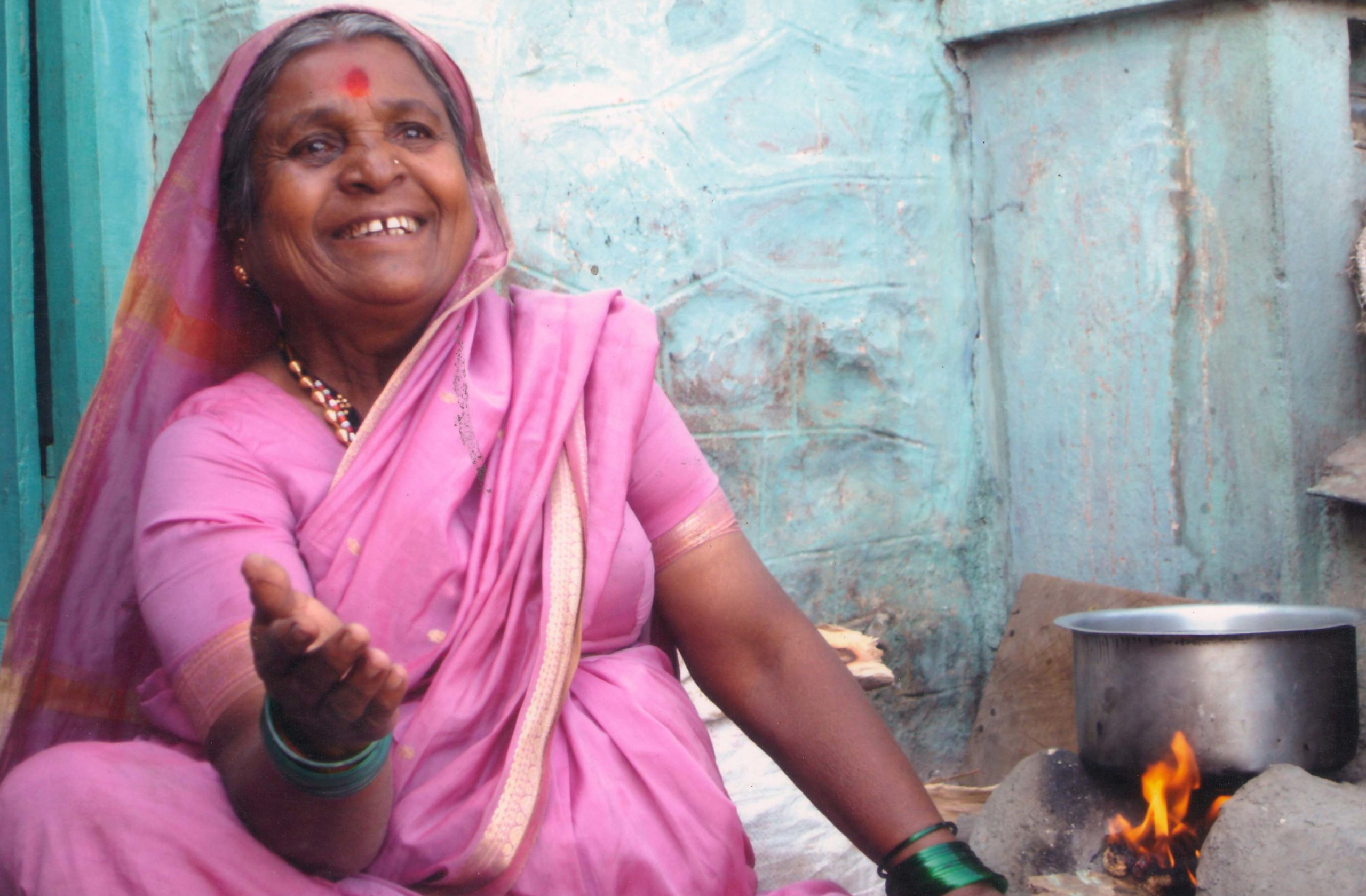 Empowerment of rural women
Financial independence is in key role for empowerment of rural women. But our experience told that financial independence is not the only important factor in process of women empowerment.
Read More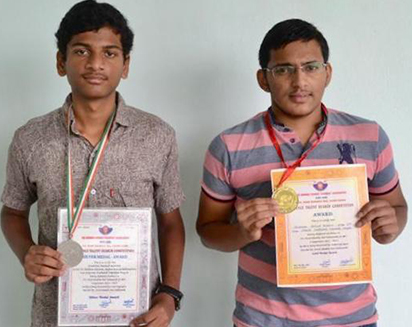 Quality education to rural children
Our Utkarsha Vidyalay is the unique school in Sangola Taluka that gives quality education . We develop brain, body and mind of the students and try to shape future of Sangola Taluka in our classrooms.
Read More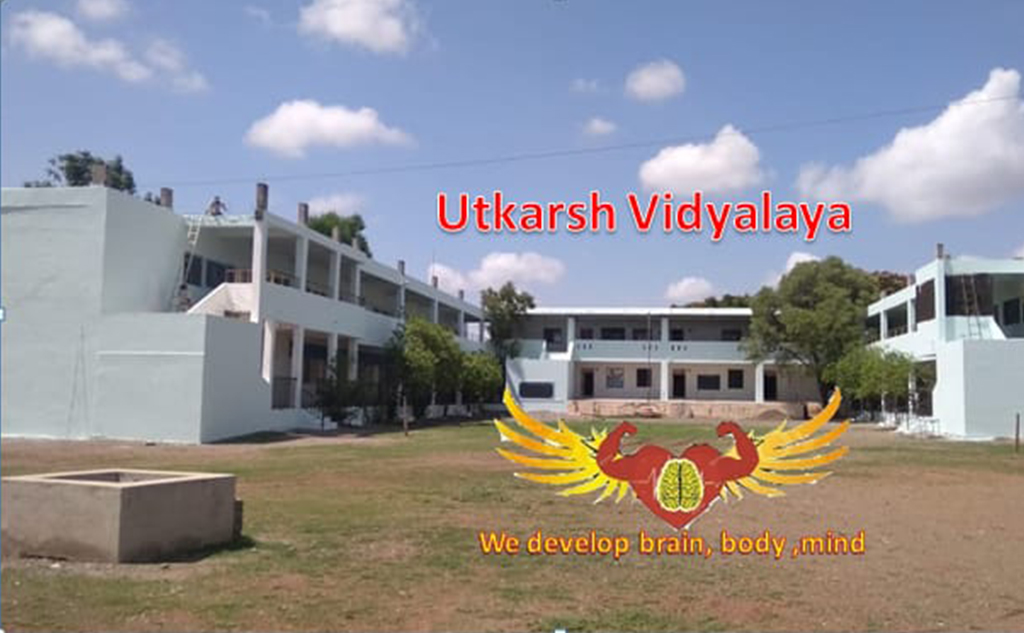 Utkarsh Vidyalaya by using
Equity, balanced thinking, friendly atmosphere, sustainability and contextual relevance as base of education.
Through house system execution of these principles become easy and students become motivated, enthusiastic, and aware of the circumstances and able persons in future.

Activity based teaching
According to educationists 'You Listen- You forget,You see – You remember, You do – You understand' So our training is activity based.
Taking special efforts to inculcate virtues & values.
We have a special board to acknowledge and appreciate the life skills other than brain skills. A courageous, honest, good behavior is displayed on our special board.

Special Attention to physical fitness
Special attention is given for physical fitness and hygiene. We have up to date sports and games equipment's to train them in Mallkhamb, Archery , boxing, riflr shooting and all our Indian sports.

Brain development
Our rural students have achieved awards of state level in all competitive exams. Our students top merit lists.
Transformation
The backword rural society of Sangola taluka is getting transformed. Age of wedding is increased. Women have become financial independent and their whole family has become progressive under their leadership.
Read More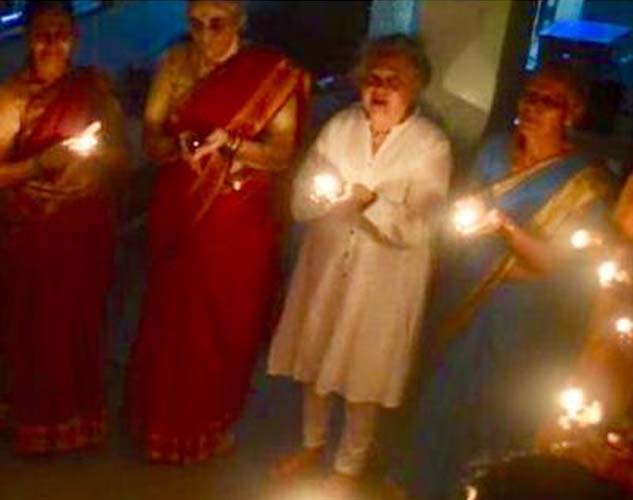 Our Uniqueness
President Dr.Sanjeevani kelkar
Our transformational work is like a procession of illumination with self lightened lamps in the hands of rural women and students!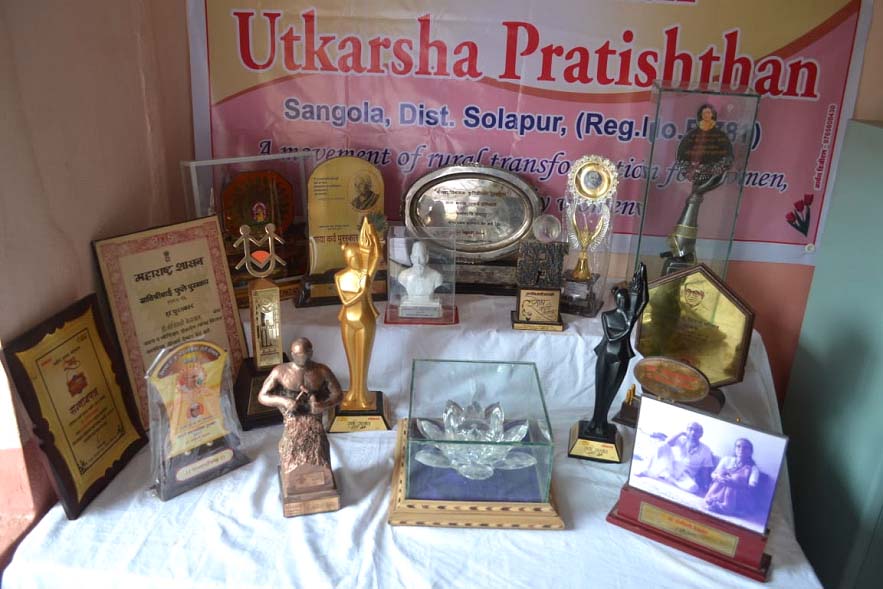 Our Awards
Savitri Phule Award - By Govt. of Maharashtra.to our President
Ahilyadevi Holkar Award by Women and Child welfare dept. Of Govt. Of Maharaashtra
Baya Karve Award to our president by ' Hingane stree shikshan sanstha, pune.
'Rukhamini award to our presient by YCMU,Nasik
View More
Donate Us
We have exemption u/s 80g
We have FCRA no - 083980040
Our Bank A/C Details
A/c Name – Mata Balak Utkarsha Pratishthan
Bank Name – Bank of Maharashtra, Sangola
A/C No.– 60046857205
IFSC No- MAHB0001467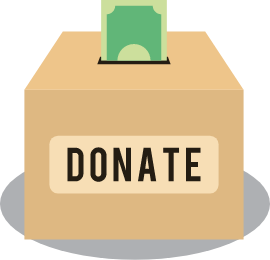 As soon as you know you could sell your essay for more than that, you will be able to offer your essay writer article for more.
There are quite a few other sources write my essay available for writers to discover how to use certain paper.