Transformation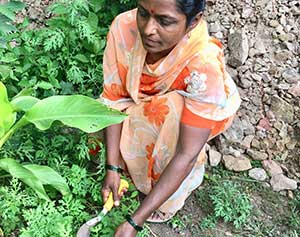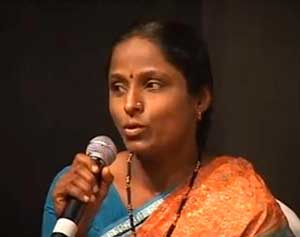 She- MSc (Botany) had no other go but to be a labourer. With MBUP as a mentor, and helping hand, she was trained for stitching uniforms and was given an opportunity to be the uniform vendor of our school then she passed BEd and now working in a junior college as a lecturer!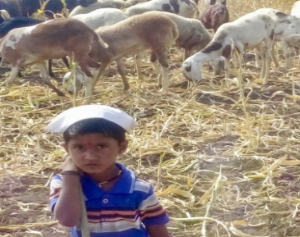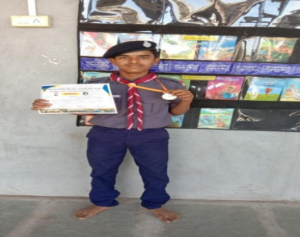 A boy born in Shepherd family has won gold medal in district level contest.
Impact on Society
In 1974-75 the Sangola taluka in Solapur district was arduously recovering from the severe drought of 1972. All the village population was tattering under the loans, the loan sharks, arguments, court cases, the really troublesome taboos and the equally troublesome social traditions. Alcoholism and other addictions with the Blind faiths were adding to the already severe problems. In these dark and depressing times the rural woman was searching vainly for a ray of light with her children by her side.
Read More
Our future plans
Women Empowerment
Spoken English Training Class – Students in School, Women, boys, girls from outside
Pomegranate and other fruit processing and marketing- Training for this and starting a small unit.
A helping center for family members – Especially wives of jawans (Sangola Taluka is known for giving a big recruitment)
Health care – (examination, investigation and treatment – free of cost) to women above 40 years of age (approx.ly 300 per year)
Read More