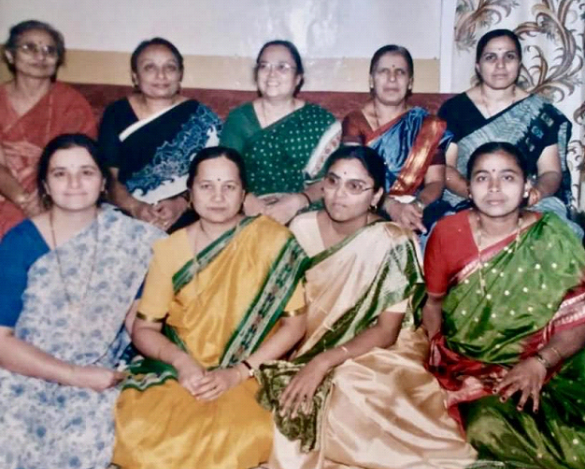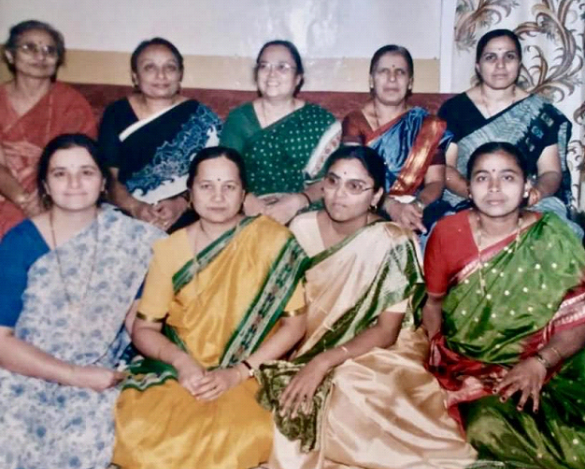 About Us
The founders of this Transformational movement are all educated, self-reliant, determined and empathetic  women. Precisely more than 80% of the board members as on today are Sangola based
women.
Their objective is to strengthen the roots of Transformational movement that they started, in rural society
(i) by empowering rural women and
(ii) by giving quality education to rural students.
They have been leading by example every single day for brighter today and tomorrow of rural women and children. Organization has set high benchmark of ethical, sincere, innovative, hardworking, sustained development model for any organization in rural areas. Inspiration, passion and determination are their strong points in this journey.
They have found their path towords their goal with self illuminated flames of empathy in their pure hearts. So, in spite of insufficient funds and without taking support of any political party, the spark of light in their hearts has spread to illuminate the inner lights in lots of rural women and
rural students.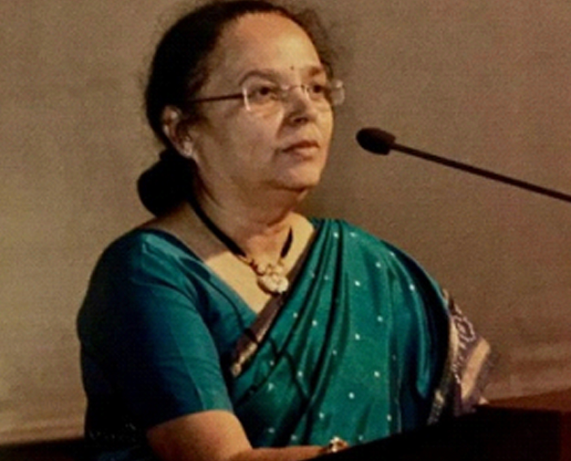 By Dr.Sanjeevani Kelkar , M.B.B.S. (Pune)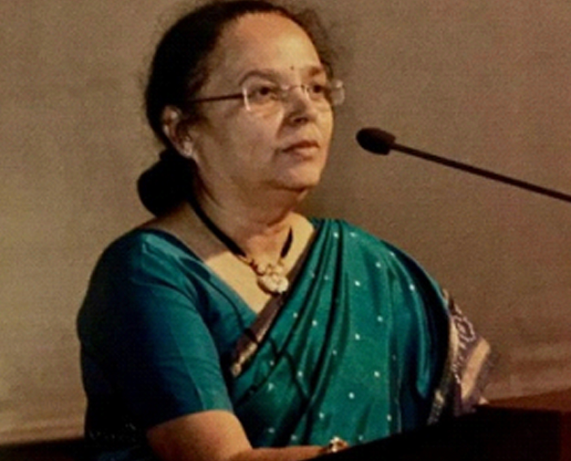 From President's Desk
I am Dr Sanjeevani Kelkar , M.B.B.S.
I was born in Pune , a busy educationally famous city in Maharashtra , India. My family was a well to do family of medical practitioners. I studied in Hujurpaga school , S P college and in B J medical college in Pune. I married Dr Satish Kelkar knowing fully well that the small town of Sangola would be my lifetime residence henceforth. I came to Sangola in 1973. Actually I was the first and for many years the only lady doctor in the Sangola Taluka.
I started practicing and came to know the glaring difference between the lifestyles of women in the cities and those in the far off villages. The terrible famine of 1972 had literally burnt the face of Sangola. Extreme water scarcity , debt ridden farmers , lack of education and health due to poverty , addictions and the male dominant culture had made the female population totally helpless and downtrodden. All the ladies were under extreme stress , without a sign of happiness and hope. And of course the children were in the same boat.
READ MORE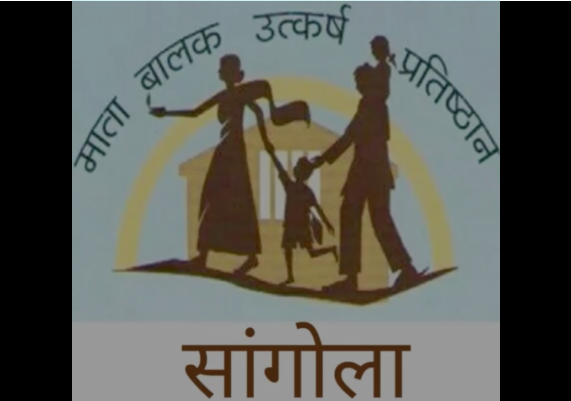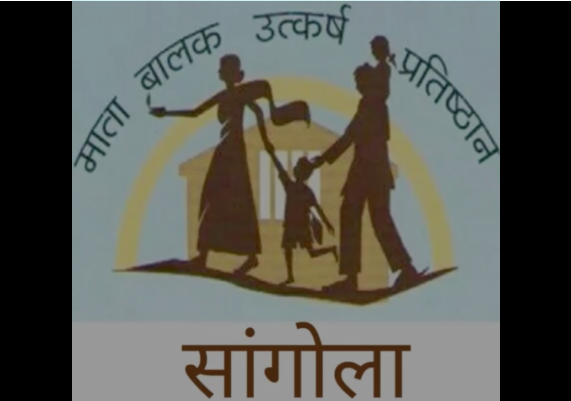 The idea behind this activity was to bring together the ladies from villages.
What really helped was my medical practice and the respect as well as the trust that the Kelkar family had gathered over the years. Village women from all strata started participating in the activity in large numbers. Our communication and empathy succeeded in gaining their trust. We gathered some more similar minded ladies from our culture. The late Mr. Nanaji Deshmukh guided us in further building up the centre and in 1981 we registered this movement , this activity as 'Mata Balak Utkarsh Pratishthan' with the charity commissioner. –The first stage was over.
This movement of transformation was 'for the rural women , of the women and by the women'. Operated on a "no profit" basis , it aimed at (1) Empowering and centered around the village woman and the development of her family and (2) Providing quality education to the village students.

Features
This institution which has brought about a lot of developmental changes , has multiple unique features
Sangola is a drought prone taluka in Solapur District. Because of scanty and irregular rainfall, agriculture can not be profitable, that makes the rural society poor, dependent on private money lender, not much aware of health and importance of education. In short rural society is backword in 1978, Women and children were the main sufferes.
The great mountain of responsibility is shouldered by village womenfolk from ordinary background
Even though these ladies didn't have any experience of social work, they have trained themselves, have become proficient and able. This tradition will definitely grow and continue forward.
The basic ideology here is not just man-woman equality but man-woman complimenting each other
The main important thought process is about family stability
All the transactions are totally transparent
The movement is equidistant from All political parties.
None of the political parties are funding or supporting this movement
Beneficiaries from all the strata in the community have been participating and becoming more and more able in life
Plans are already underway for identifying future leadership
Without any governmental help , this women empowerment and quality education – 2 foci of this peaceful revolutionary movement projects are being successful in bringing about a social revolution in the severely draught affected Sangola taluka. All the financial support as well as the manpower (womanpower) is being generated from the society itself
Many persons from near and distant lands have extended financial help to these projects with donations. No words are sufficient to express the gratitude we all feel towards them.
I pray to the God that many more such projects come up in rural India and that the lives of the village women become full of happiness and rural students prosperous and good human beings.
I rest my pen with this prayer.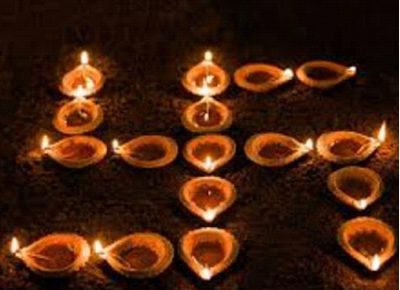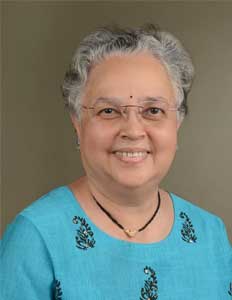 Dr. Sanjeevani Kelkar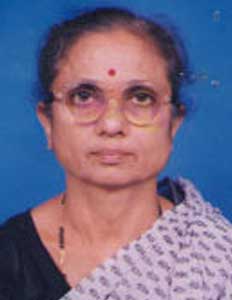 Mrs. Neela Deshpande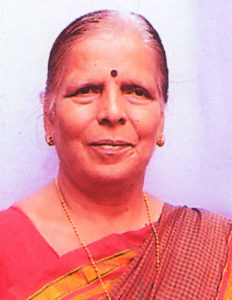 Smt. Madhavi Deshpande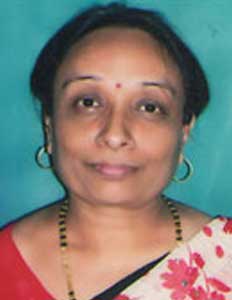 Mrs. Vasudha Dabir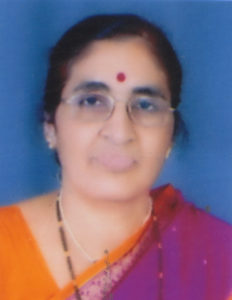 Dr. Shalini Kulakarni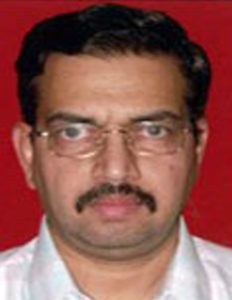 Mr. Rajendra Lele
Prof. Nilima Kulakarni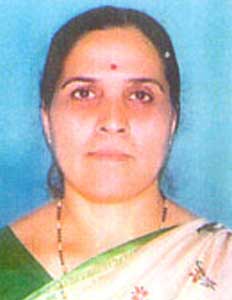 Mrs. Vasundhara Kulkarni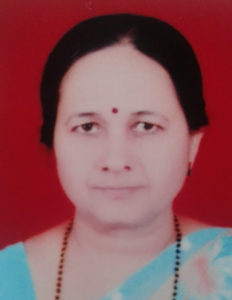 Dr. Ketaki Deshpande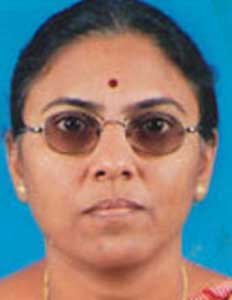 Dr. Chitra Jambhale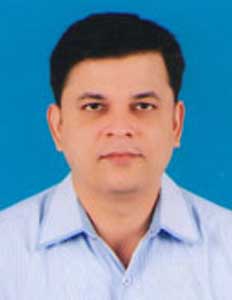 Dr. Ranjit Kelkar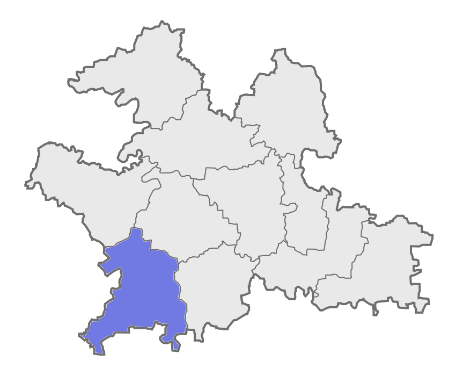 Sangola, Solapur
Place where we work
Sangola is a block in Solapur, District of Maharashtra,India. It is situated near the borders of Satara,Sangali& Solapur Districts.
Sangola is the Taluka in Watershed area of Solapur district in Maharashtra ,India. Average rainfall is 500 to 600 mm per year & irregular. The land is arid & grassy. The population according to census of 2011 is 3,22,845. The main occupation is agriculture & 40% are dependent on sheep rearing