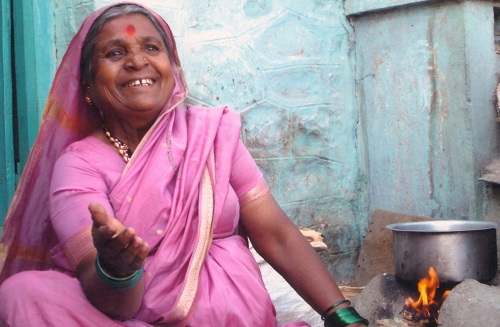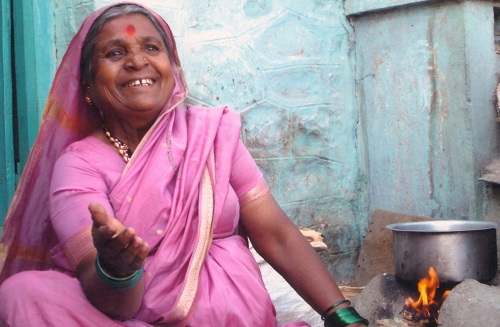 Empowerment of Rural Women
Since 1978, the ultimate goal of our movement had been — 'Transformation in rural society.'
From our daily experiences and observations we decided to keep our focus on rural women and rural students to bring about desired transformation.
We started with women empowerment in 1978 through 'Mahila Sahvichar Kendra' and we started with quality education in 1983 by opening Utkarsha preprimary school.
Women empowerment – Our experience taught us that only financial independence can not truly empower the rural women. So we decided to work in 5 fields simultaneously instead of working on only financial empowerment.
Following are the initiatives for women empowerment.