The forty–fourth anniversary of the Organization was celebrated on the day of Samarth Ramdas Navami.( 25 February 2022)
'Best Employee' awards were distributed to four employees of four departments of the organization.
As the chief guest for the program,Ms. shubhangi Kavathekar recited verses on 'How to be a good planner' meant for Samarth Ramdas Swami.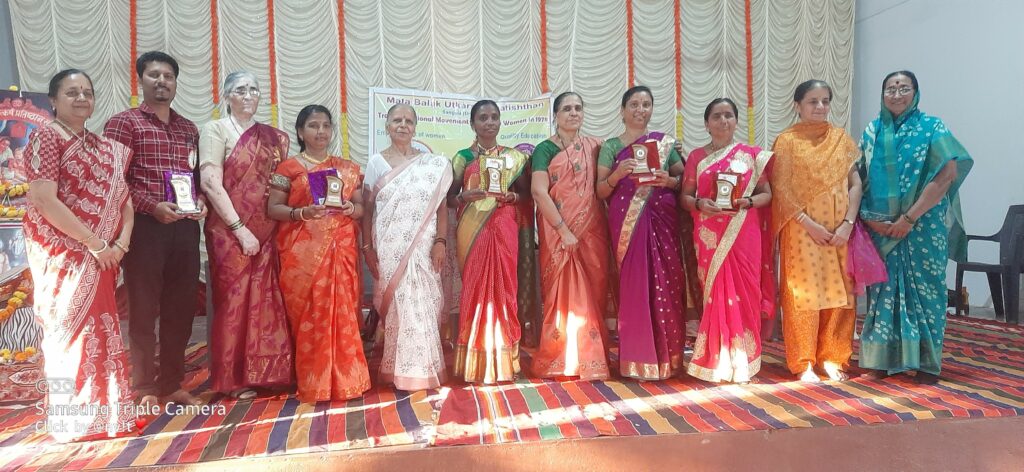 Meritorious Students and Best teachers were awarded by financial assistance by a donor.